Our goal is to provide affordable therapeutic massage services so that you can maintain your care on a regular basis.
Balenchino Mobile Massage
We specialize in providing personalized quality therapeutic massage services to create ultimate relaxation and a healthier you! Spring 2021 WE WILL BE CONVERTING TO A MOBILE CLINIC ON WHEELS! STAY TUNED!
Massage has been found to improve circulation, joint range-of-motion and flexibility. It can reduce many common ailments such as..
Even reduce anxiety and depression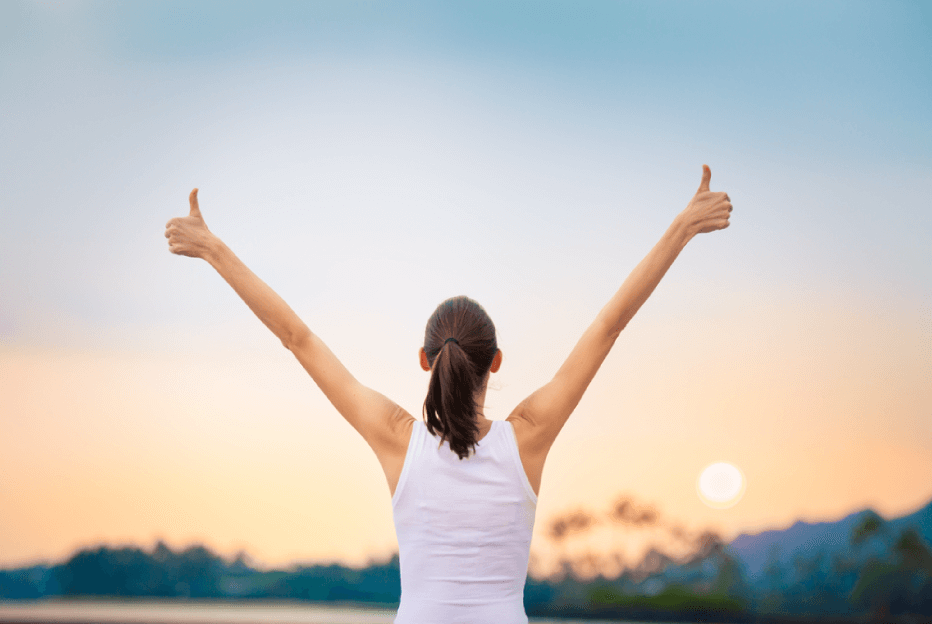 Taking part in this form of regularly scheduled self-care can play a huge part in how healthy you'll be and how youthful you'll remain with each passing year.
Budgeting time and money for bodywork at consistent intervals is truly an investment in your health. And remember: just because massage feels like a pampering treat doesn't mean it is any less therapeutic.
Increase the Benefits with Frequent Visits
Consider massage appointments a necessary piece of your health and wellness plan, and work with your practitioner to establish a treatment schedule that best meets your needs.
Membership Tier 1 Single
Hour $49 - 90 Minutes $69
6 month commitment automatic conversion to month to month afterwards.

Includes one monthly massage

Additional massages within the same month are $10 less member pricing.
Membership Tier 2 Family
6 month commitment automatic conversion to month to month afterwards.

Includes one monthly massage

Additional massages within the same month are $10 less member pricing.

One Free add on per month ( aromatherapy, hot stone, percussion gun)

Can add spouse or one family member to receive membership rates under your membership
Out Call Membership
Hour $90 - 90 Minutes $135
6 Month commitment automatic conversion to month to month after fulfillment

Includes one monthly massage

Additional massages within the same month are $10 less member pricing.

Discounted additional massages at member rates for same person or one other person in same household
Packaging
4 hour packages $250 ($55 savings)

4 90 Minute packages $ 310 ($50 savings)
Outcall Packages
4 hour in-home packages $400 ($88 savings)

4 90 min in-home packages $525 ($115 savings)
Regular Out Call Prices
Hour outcall $100

90 Min Outcall $150
Relaxation
30 Minutes $40

60 Minutes $70

90 Minutes $90
Deep Tissue
30 Minutes $50

60 Minutes $80

90 Minutes $100
Cupping hour
Cupping hour session $90/hour
Post operative massage
Post operative massage package $200

(4 30 min sessions) for in home add $60

Four 1/2 hours of lymphatic and restorative massage using light to medium strokes to allievate muscle tension and drain excess fluid off the body from healing wounds and incision points.
Looking For Extra Pampering!
Cupping add on (spot treatment) $15
Under enhancements or add on
Change scalp and facial massage to $16
ADD FULL BODY TABLE TOP STEAMER
15 min $20
30 min $35
Full body steam / sauna raises body temperature to burn off access body fat and toxins, accelerate metabolism, promote systemic blood circulation. You are wrapped in heat body wrap Used In conjunction with Firming Body Lotion for Women and Men. Body Sculpting and for Cellulite removal.
Aromatherapy $8
Add your choice of steamed aroma for internal benefits and to your oil for physical benefits
Hot Stone /Towels and aromatherapy $25
Indulge in the full pampering experience with Hot towel wrap on hands, feet and back, custom aromatherapy steam and oil and hot stone on sore areas for a deepened muscle tension release or just for increased circulation and relaxation.
EMS Electric Muscle Stimulation $15
What are the main purposes of electronic muscle stimulators?
EMS units relax muscle spasms, re-educate muscle, increase local blood circulation, break up lactic acid and stimulate inactive muscle fiber. Accordingly, they are often used to relieve pain, tone up weak muscles and aid in the healing process.
This add on is incorporated at The beginning, intermittent or at the end of massage depending on your desired treatment goals.
Himalayan Heated Salt Rocks $25
Some Benefits of Himalayan Salt
Promotes healthy blood sugar.
Helps lower blood pressure.
Supports a healthy respiratory system and sinuses.
Boosts bone health and prevents muscle cramps.
Improves circulation.
Relieves anxiety and addresses insomnia.
Lightly exfoliates the skin and is highly relaxing.
Scalp and Facial Massage $15
Invigorate your scalp with a rhythmic and relaxing scalp and facial massage incorporating trigger/pressure point release to alleviate stress and tension in your head and clear your mind to execute your day! Add your choice of essential oil (Optional)
Foot Detox $30
CLEANSE, DETOXIFY & REPAIR THE BODY
A gentle and effective way to detoxify, cleanse, and enhance the repairing of the body by drawing impurities out from your body through the feet. As your feet soaks in the ionic foot bath, your body will undergo an amazing cleanse of years' worth of stored toxins. This, in turn, will give you a boost to your immune system and mind, allowing your body to fight off illnesses easier. A freeing experience everyone should try.
RELEASE TOXINS & HEAVY METALS
This natural treatment works by osmosis. The ionizer which is placed in the foot bath releases ions through the water and into your body. Your cells are energized by the ions and are finally able to release the toxins, oils, acids, fats, heavy metals, cellular debris and waste that have accumulated over your lifetime. This is why the water changes.
CLARIFYING & BOOSTED ENERGY
In addition, the body can also eliminate parasites, pinworms.
New

STUDYSSAGE (High school and College)
AFFORDABLE CHAIR MASSAGE TO STUDENTS OF ALL AGES!
Our awesome therapist will show up at your dorm, class room or school and give you a massage right on the spot!
15 Mins $20
30 Mins $35
45 Mins $45
60 Mins $55
Book us for your next event!
Corporate Massage
Weddings
Festivals
Private Party
Spa party
Let us add that special touch! For businesses and private events. Call today for your personalized quote!
Serving Phoenix and surrounding suburbs!
Arizona In home studio.
4600 East Washington street . Suite 373 Tempe Arizona 85034
Mobile location late Spring 2021
At your home, hotel or business
Minneapolis and surrounding suburbs
5509 Brookdale Dr
Brooklyn Park MN 55443
MONDAY. 9-7pm
TUESDAY 10-1:30pm
WEDNESDAY 9-2:30, 8-10pm
THURSDAY 10-1
FRIDAY 2-8pm
Saturday 10-3pm
SUNDAY By appointment only
Payment
Cash & Credit Cards are accepted. We also accept Flex Spending, Health Savings and most VENMO Plans. Payment is due at the time service is rendered.
Cancellation Policy
We understand that unanticipated events happen occasionally in everyone's life. In our desire to be effective and fair to all clients, the following policies are honored:
24 hour advance notice is required when cancelling an appointment. This allows the opportunity for someone else to schedule an appointment. If you are unable to give us 24 hours advance notice you will be charged a $25 CANCELLATION FEE
No-shows
Anyone who either forgets or consciously chooses to forgot their appointment for whatever reason will be considered a "no-show." They will be charged for their "missed" appointment.
Late Arrivals
If you arrive late, your session may be shortened in order to accommodate others whose appointments follow yours. Depending upon how late you arrive, your therapist will then determine if there is enough time remaining to start a treatment. Regardless of the length of the treatment actually given, you will be responsible for the "full" session. Out of respect and consideration to your therapist and other customers, please plan accordingly and be on time.